Renewal of Mirador corporate website!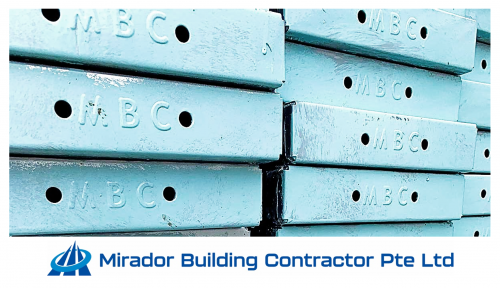 Mirador Building Contractor Pte Ltd was established in 2000 and has since honed its services to the construction, pharmaceutical and petrochemical industries, mainly in Singapore.
As we celebrate our 20th anniversary in 2020, we are constantly changing to provide even more safety and Quality to our clients. To help you better understand what we do, we have revamped our corporate website in October 2020.
We will be updating it regularly with internal events, awards and other content, so kindly please look forward to seeing it !!
Take care & Stay safe
Mirador Building Contractor Pte Ltd