Congratulations to All Safety Award Recipients!! Aug-Sep 2020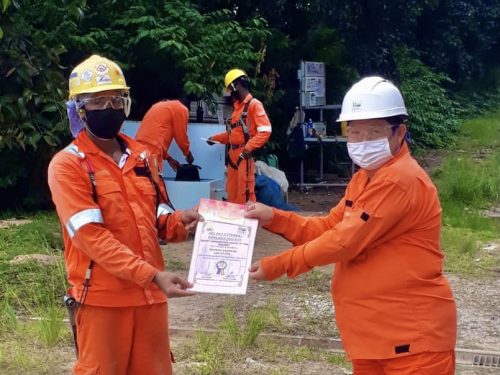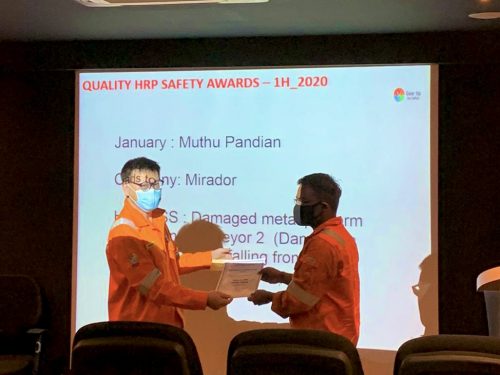 Our engineer & scaffold erectors had received safety award (recognition) for their effort and contribution in ensuring the safety and health at their respective workplaces!!
These awards were given out by our clients in the month of August and September 2020.
The clients include Keppel Seghers, Sankyu Singapore (Pte) Ltd and Rotary Engineering.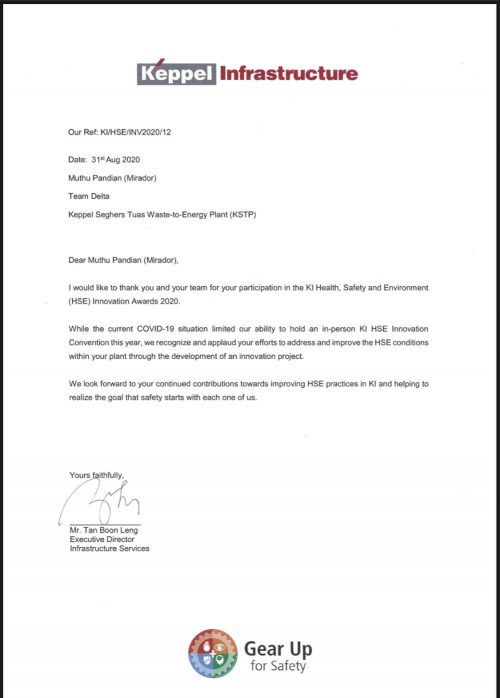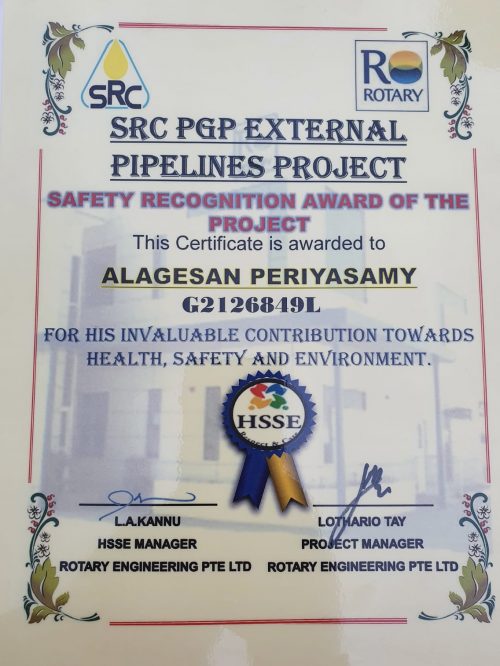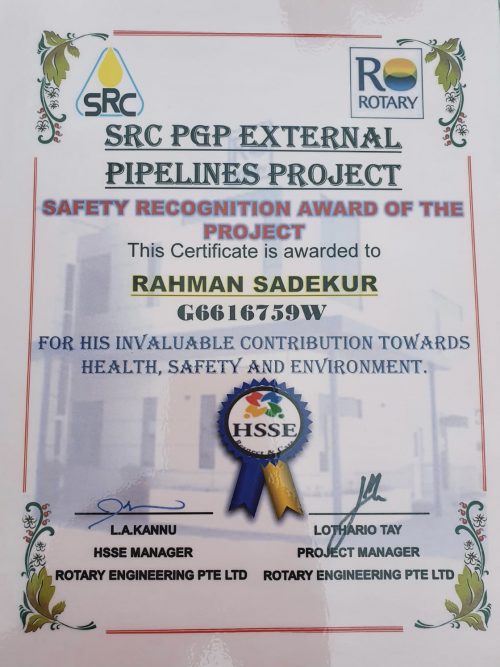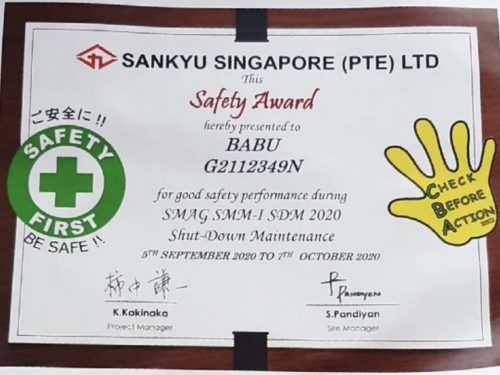 We're proud of our team members.
Your safety-mindedness & action sets a great example for everyone around you !!
Well done and Keep up the good & safe work.
Mirador Building Contractor Pte Ltd